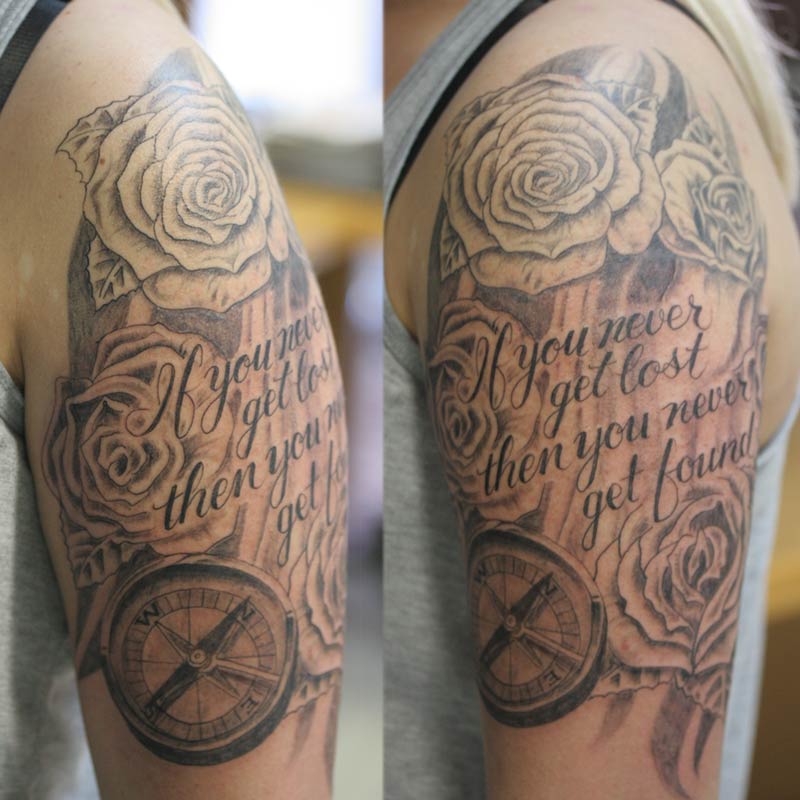 Black & Shade Tattoos are classic and timeless. Tom at Creative Tattooing can hook you up with the cleanest looks.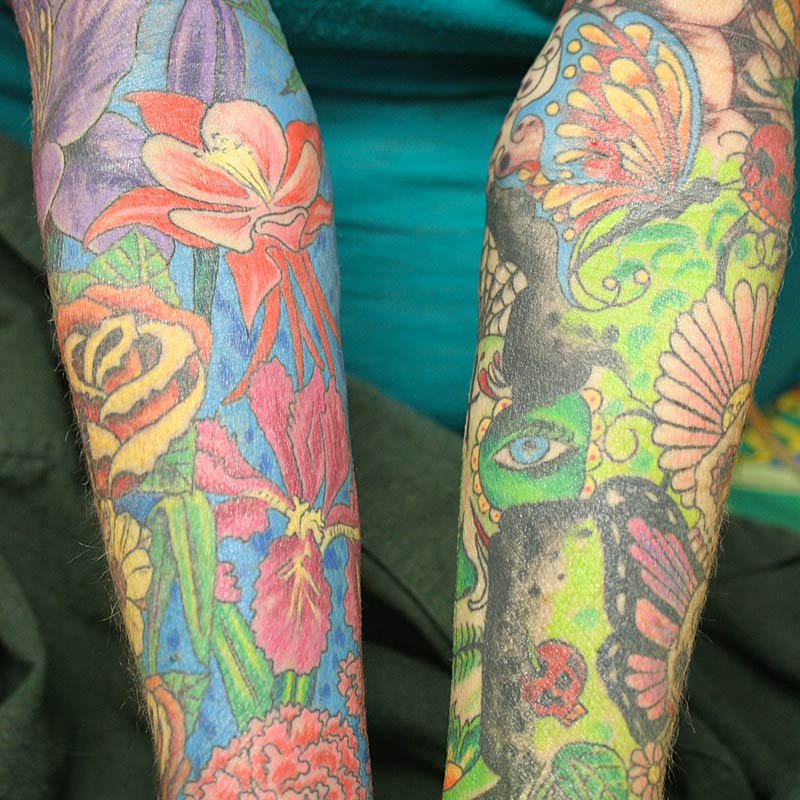 Creative Tattooing uses the best inks in the business. Give your walking canvas a little color!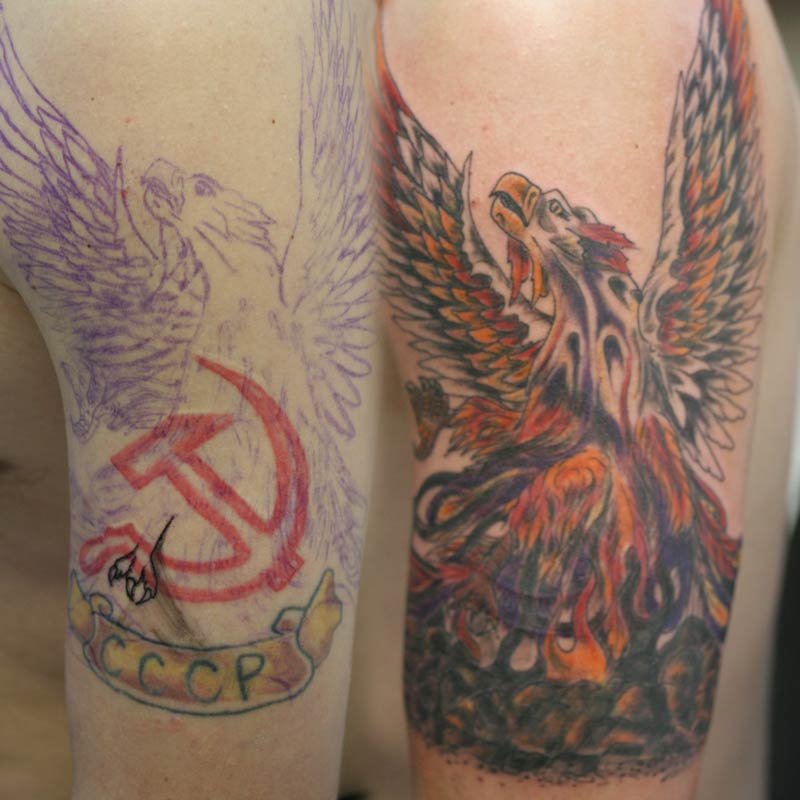 Have bad work or a regretted time in the chair? Let Tattoo Tom at Creative cover it up with something fresh and new.